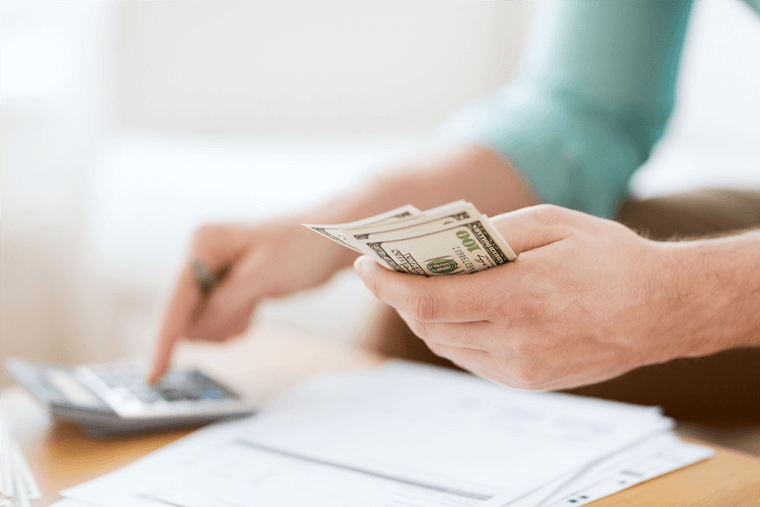 There are situations where a business has exhausted it's efforts when it comes to collecting debt. Letters have been sent, calls have been made, resources have been used at your expense, yet the debt remains.
Here are a few tips to help you during the debt collection process:
#1 – Be Positive and Assertive
Being positive and assertive is extremely important while making a collection call. You should be assertive, yet remain calm regardless of how you are being spoken to. Make sure and listen to what the debtor is telling you. Identify yourself and tell them why you're calling and then take a moment to listen. Give yourself the opportunity to overcome any objection they may throw your way such as a complaint, or not having the funds to pay at that time. Get an understanding of why the debt has become delinquent and structure a solution for them. Be willing to work with them and come up with a solution that works for them and benefits you.
#2 – Can't Pay The Balance Today? Get a Smaller Payment and a Commitment
Pushing to hard may simply result in a refusal to pay or getting hung up on. Many times a debt becomes delinquent because of circumstances the debtor may be facing. It may be simply embarrassing for the debtor and the reason they haven't called. Let them know you understand, and if the balance isn't available today, don't be afraid to ask for a smaller payment while you're on the phone. This payment shows your willingness to work with them, and shows their commitment to repay the debt. Make sure and document your conversation, the payment, and future dates of when payments will be made and exactly how much. Let the debtor know it's their responsibility to contact you on those dates and follow through.
#3 – Hire Professionals
If your letters and calls have gone ignored, don't waste time in calling in help and make sure you have this process in place. Do your research and find a reputable debt collection agency that fits your needs. Time is of the essence when collecting a debt and most agencies will charge a fee based on factors such as the delinquency date. The longer you wait, the more it will cost you to recover the debt.