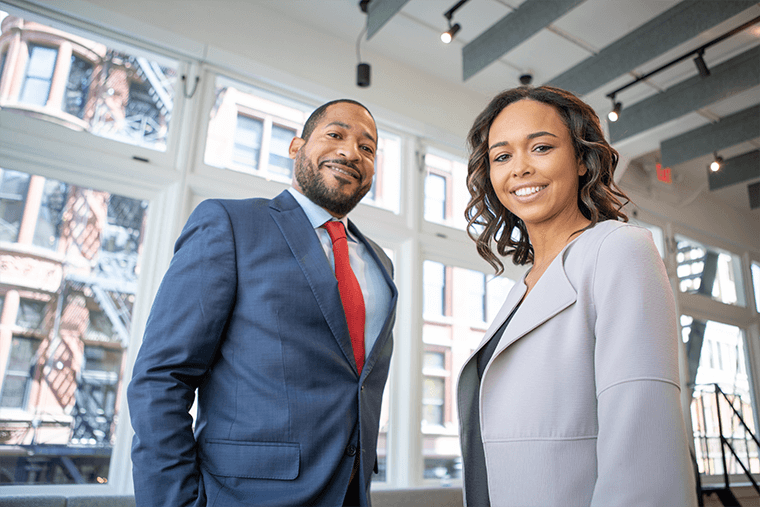 Being a business owner is not easy. You have to deal with all types of customers. Some are rude, while some are extra sweet, some ensure that you get your payment on time, and some don't really care about paying you, even after the due date.
Let's face it — dealing with the customers who belong to the last category is one of the toughest things a businessman has to do.
While there are more than a few ways that you can try to recover your delinquent accounts, there are times when every method fails and you ultimately have to rely on a debt collection agency for professional help. But what should you consider while selecting a debt collection agency in Kansas, or any other area? Let's find out!
Do the legwork — Contact your business partners to learn more about a reputable agency that offers debt collection services. In addition to this, you can take the help of the internet to shortlist a few good agencies that specialize in the field.
Check the experience — Go through your shortlisted agencies and check the experience that they have in dealing with customers in your specific industry, or in collecting the type/amount of debt you want to recover.
Seek personalized attention — Another deciding factor could be the attention that the agency provides to its clients. Go for such a company that has a team of professionals who give undivided attention to their clients. Someone who takes time to understand your payment process and your company's operations will certainly provide the best service.